COVID-19 Resources
The Philadelphia Baptist Association is gathering resources here to help churches and ​communities adapt to the changing needs of the world during this pandemic.
PBA MUSING
Ministry Notes
Most Recent Articles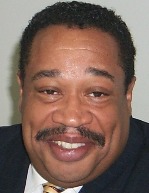 Some thirty-four years ago I answered the call to serve the churches of the Philadelphia Baptist Association (PBA). I was pleased to leave my home in Cleveland Ohio to staff the community outreach and public...
Read More